Water Treatment Magnet
Water Treatment Magnets - NdFeB or Ferrite Magnetic Assembly
CREM-Watertreatment-01
Features:
*DURABLE LUXURY ALUMINIUM CASE
*500% POWERFUL COMPARED WITH NORMAL MAGNETIC WATER TREATMENT
*EASY TO INSTALL.
*SUITABLE FOR super big house & small industrial use
CREM-Watertreatment-02
Features:
*Durable ABS plastic case.
*200% powerful compared with normal magnetic water treatment.
*EXTENDED SIZE: 120x35x44 mm
*SUITABLE FOR normal house use.
*EARY TO INSTALL.
*Fit 1/2~1-1/2inch pipe, suitable for 3-5 people house
CREM-Watertreatment-03
Features:
*Revolutionary Magnetic water conditioner & softener.
*Can directly touch water to offer best magnetization
*Permanently magnetize water, soften water and save washing powder.
*Price is cheap as a normal soap
*EARY TO INSTALL.
*SUITABLE FOR washing machine, water tank, bathtub & small swimming pool.
CREM-Watertreatment-04
Features:
*150% powerful compared with normal magnetic water conditioners.
*DURABLE ALUMINIUM CASE.
*EARY TO INSTALL.
*SUITABLE FOR all house use
| | | | |
| --- | --- | --- | --- |
| | | | |
| Watertreatment-01 | Watertreatment-02 | Watertreatment-03 | Watertreatment-04 |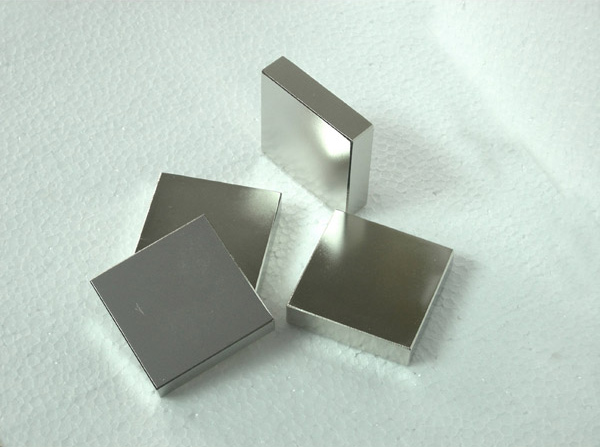 Material: Sintered Neodymium Magnet
Application: Industy, Water Teatment Magnets, Motors, Maglev Train etc.
Shape & Size: Block Magnets, Length*Width*Thickness
Magnetization Direction: Through Thickness, Through Width, Through Length
Grade: N35, N38, N40, N42, N45, N48, N50, N52, 30M, 33M, 35M, 38M, 40M, 42M, 45M, 48M, 50M, 30H, 33H, 35H, 38H, 40H, 42H, 45H, 48H, 28SH, 30SH, 33SH, 35SH, 38SH, 40SH, 42SH, 45SH, 30UH, 33UH, 35UH, 38UH, 40UH, 28EH, 30EH, 33EH, 35EH,38EH, 28AH, 30AH, 33AH, 35AH
Coating: NiCuNi, Zn3+Cr, Epoxy, NiCuNi+Epoxy, Sn, Cr, Ag, Au, Passivated, Phosphating etc.
Magnetized or Unmagnetized?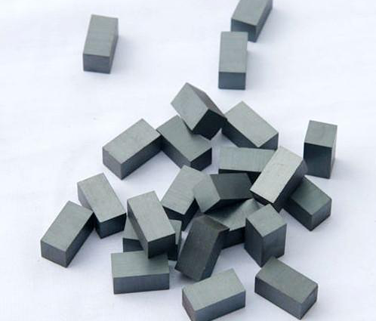 Material: Ceramic Magnet / Ferrite Magnet
Size: Length*Width*Thickness
Magnetization Direction: Through Thickness, or Width, or Length